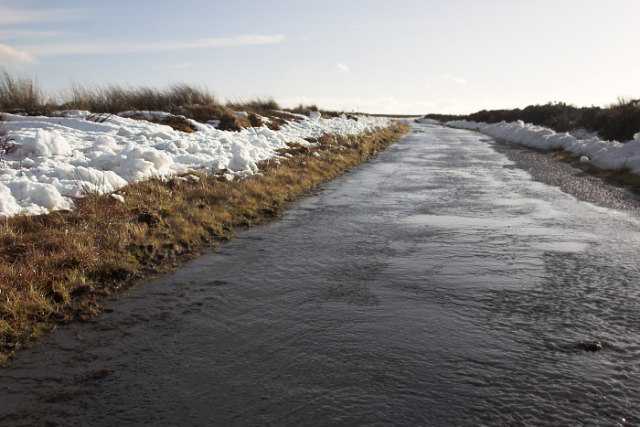 Will that much snow lead to a massive spring flood?
Looking at the statistics of natural disasters during the last decades, we can see that floods have increased in number and severity. Due to rising temperatures, periods with heavy snowfall followed by snowmelt are becoming more frequent – even in previously unaffected areas. If I would have comprehensive snow monitoring, I would be able to predict flood risks more reliably.
Will this little snow be enough to recharge our groundwater?
In dryer areas snow is a vital source of drinking water and climate change exasperates the already precarious supply. If I would know the amount of snow and the expected melting period I could manage the water supplies in a foresighted manner.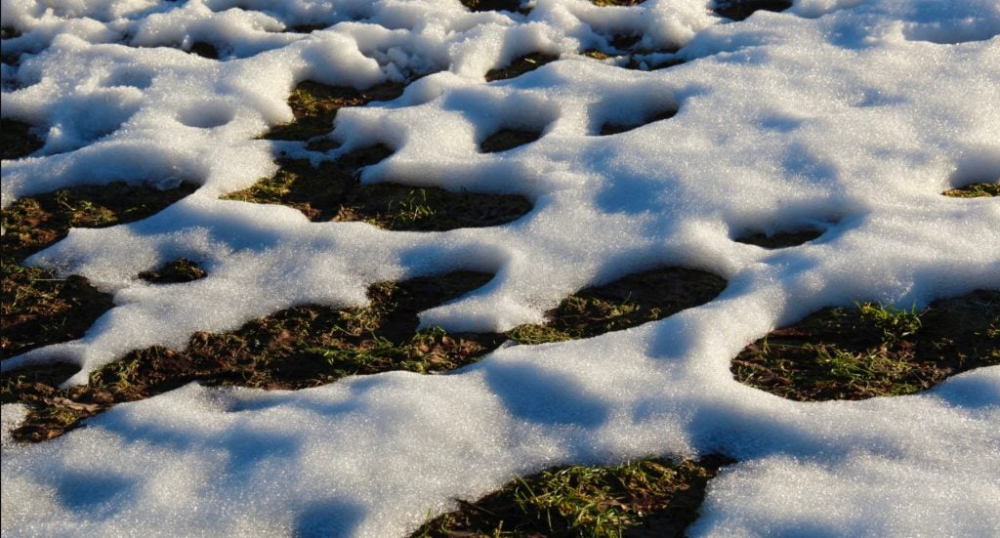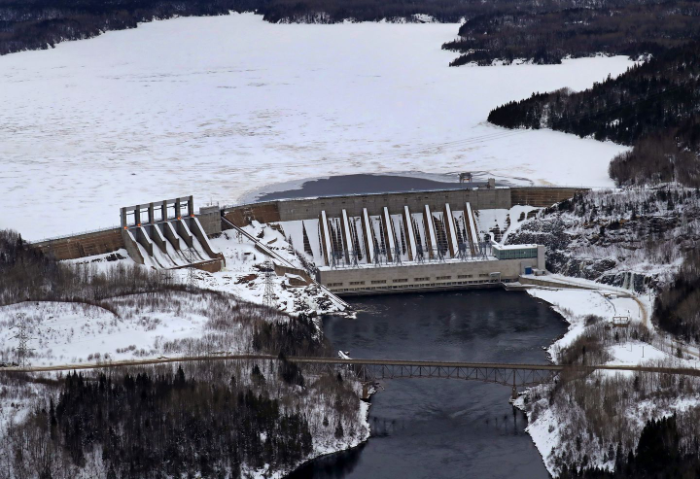 How long can our turbines run on meltwater?
Hydropower is an important resource to meet the growing demand for renewable energy. As its expansion is reaching its limits, proper water management is crucial for efficient power generation. If I could estimate the amount of meltwater and the melting period, I could adjust the power generation more accurately.
Is this snowdrift as massive as it looks like?
Avalanches are a constant risk in mountainous, cold climates. Strong winds in the winter season can build up immense amounts of snow, which may cause severe destruction once triggered to an avalanche. If I would get a clue how much snow has drifted on the mountain ridges, I would have more information to assess the avalanche risk.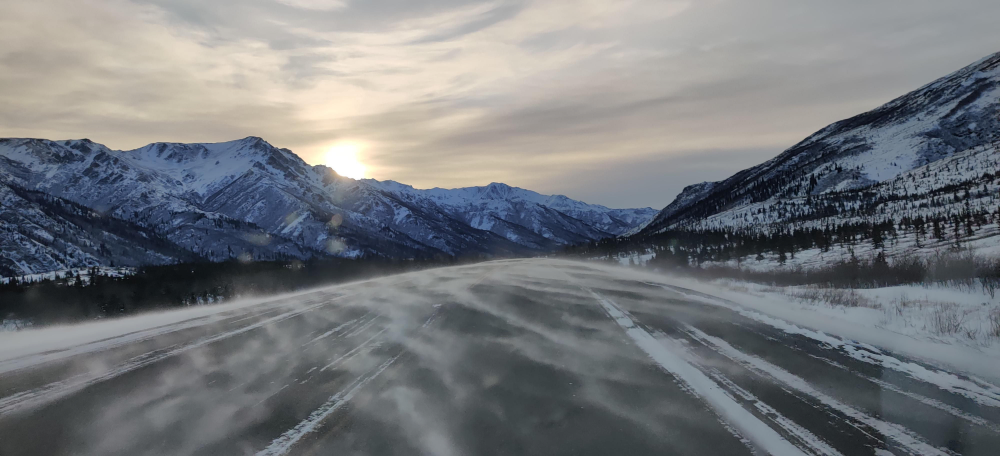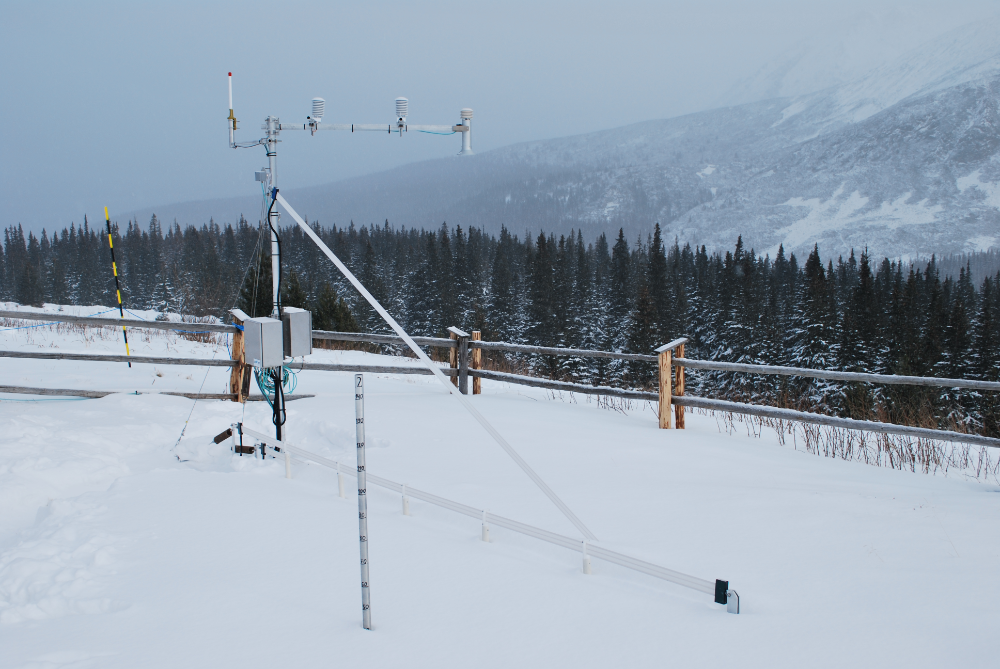 Snow monitoring with Sommer sensors: comprehensive and easy