HAIL WATCHER
Unique HAIL monitoring system out of the box Hail Problem
---
A single hailstorm can cause losses in the billion-dollar range if it occurs over a densely populated area. Property losses from hailstorms are rising with time mainly due to a combination of increases in population density and wealth.
Hail damage
---
1 / 3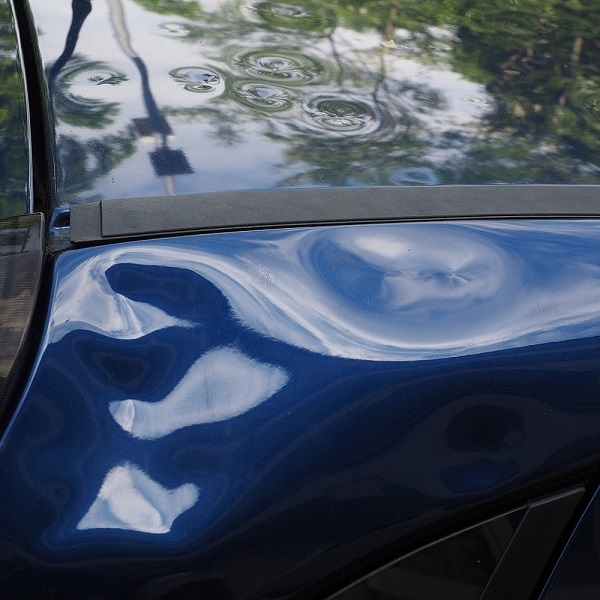 Damage to vehicles
Hail damage to your vehicles
can be very costly to repair.
2 / 3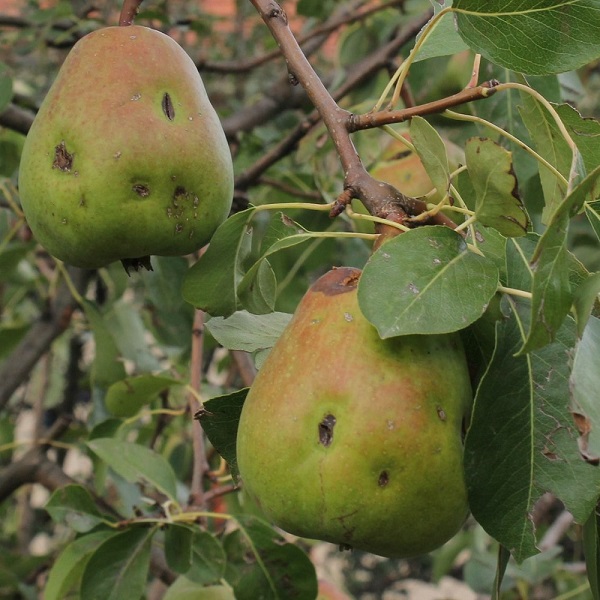 Damage in agriculture
For crop producers, there are few things as devastating as a hail storm.
3 / 3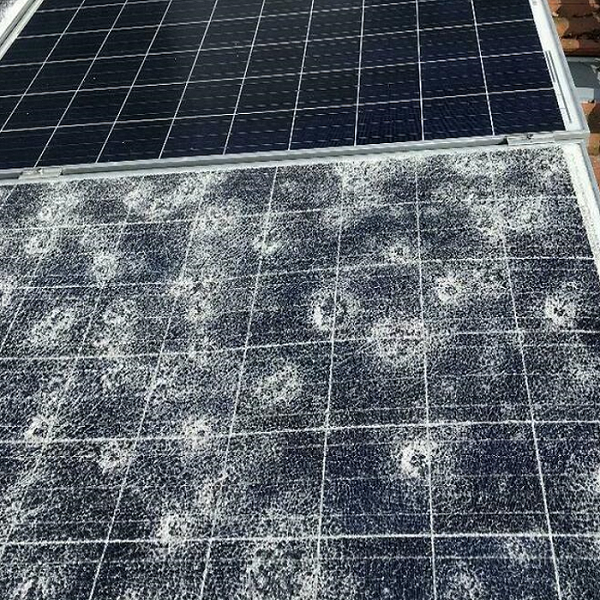 Damage on infrastrucure
Many critical parts of our infrastructure can be effected by Hail storms.
Hail Watcher
---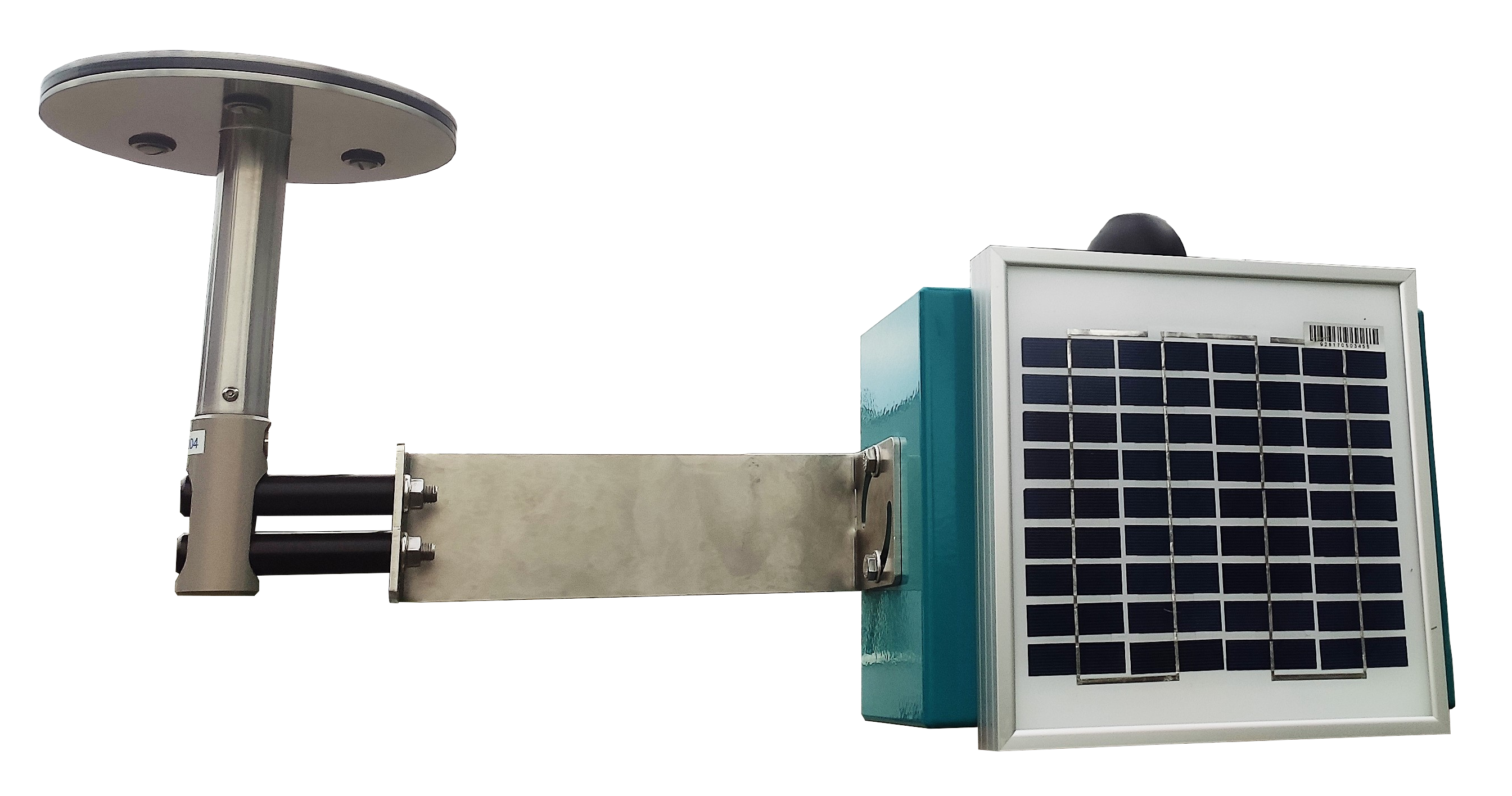 The Hail Watcher is an extremely robust, highly specialized acoustic instrument for the detection of hail and the characterization of hailstone size.
The Hail Watcher also includes an very sophisticated data logger that will store the hail event data and will send the data automatically to the data cloud. This will ensure that no measurement will get lost and you can access the information very easy in the could.
Data storage and transmission
---
The measurement data are stored in a heavy duty data logger, that is designed to withstand the hardest of weather conditions. The Hail Watcher come with an installed IoT Sim card. The data will be transferred to the Measurement data cloud automatically.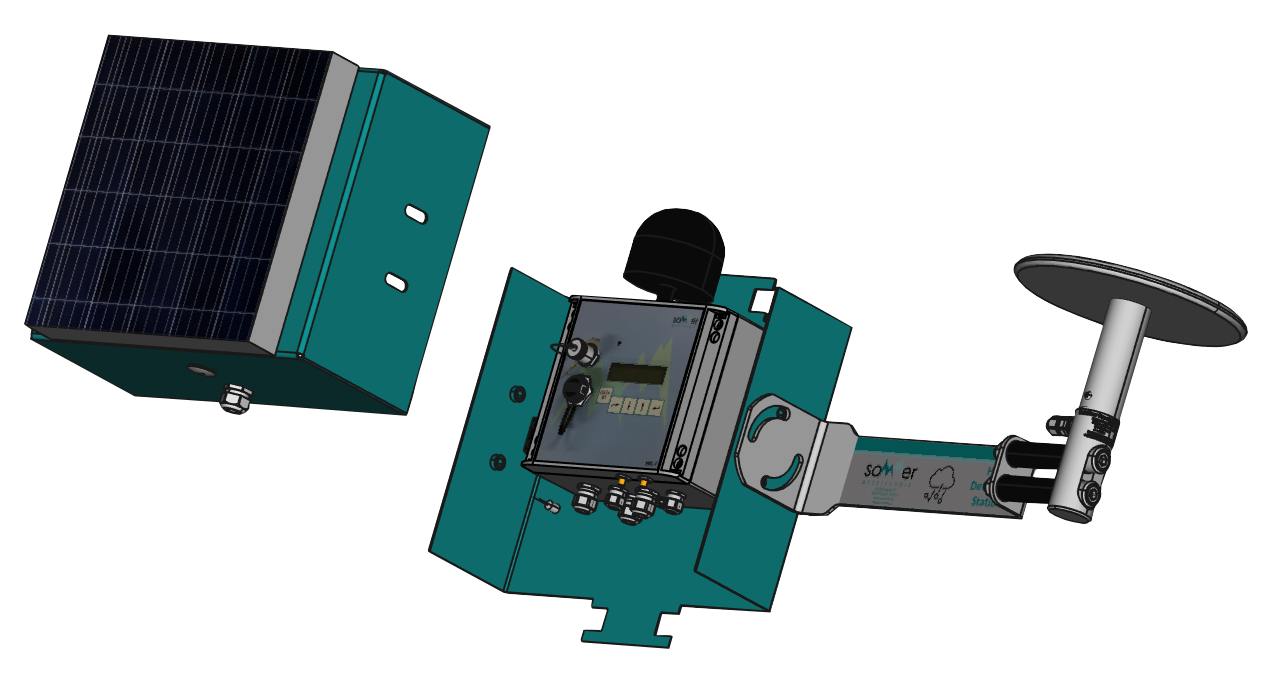 One of a kind Hail sensor
---
The Hail Watcher uses a very low-power, maintenance-free, totally sealed and mechanically ultra-robust acoustic instrument with no movable parts. It is able to detect hailstones with diameters up to 7.5 cm .
Hail information
---
The Hail watcher not only collect the start and end time of the Hail event. The Hail Watcher count how many hail stone impacts did he recognize per minute he also measures the size and the amount of witch hailstone size per minute.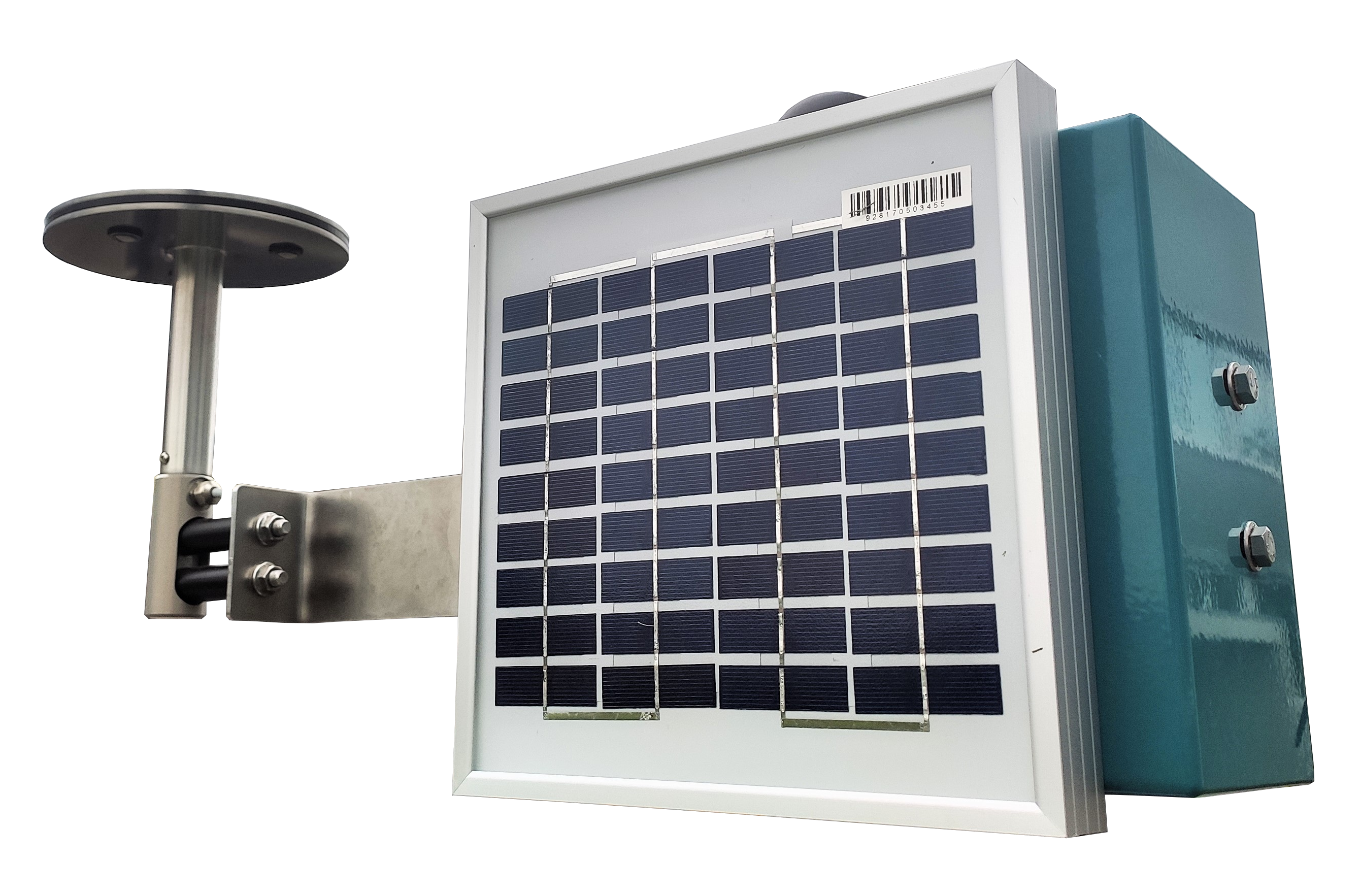 Hail distribution
---
The Hail watcher returns the size distribution of the detected hits in 15 classes.<![CDATA[ ]]>
Small compact and easy
---
The Hail watcher comes ready for operation out of the box. Switch on, On switch and the Hail watcher is ready.
The Hail watcher can be installed and operated without any technical background.
Technical data
---
Detector surface

Æ200 mm

Measurement accuracy

± 5%

Measurement interval

1 min

Transmission interval

6 h

Mobile modem

2G, 3G, optionally 4G

Battery life (without solar panel)

5 days

Operating temperature

-30 … 60 °C (-22…140 °F)

Protection rating

IP 67

Size L x W x H:

750mm x 240mm x 360mm

E-mail notification

optional

110V / 230 V Power supply

optional

Data can be accessed through any device with internet access.
The hail sensor is also available as independent device for operation with an existing data acquisition system.