Better Together.
Success does not fly off the shelves by itself. To be successful the best brains have to find each other within a motivated team. Each and everyone plays an important part in order to realize monitoring solutions that delight our customer. Exemplarily we would like to present a part of this team here: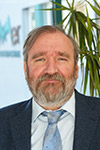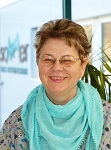 Wolfram Sommer and Annelies Sommer
Owner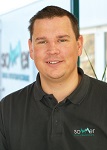 Christoph Sommer
Managing Director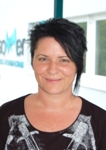 Barbara Erhard
Office assistance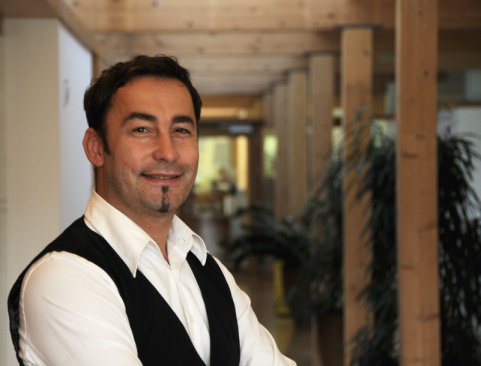 Thomas Anselmi
Sales Manager DACH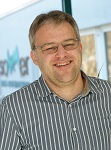 Peter Wipplinger
Head of R&D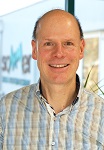 Christian Neubauer
Production & apprentice training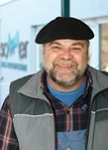 Toni Haid
Steel shop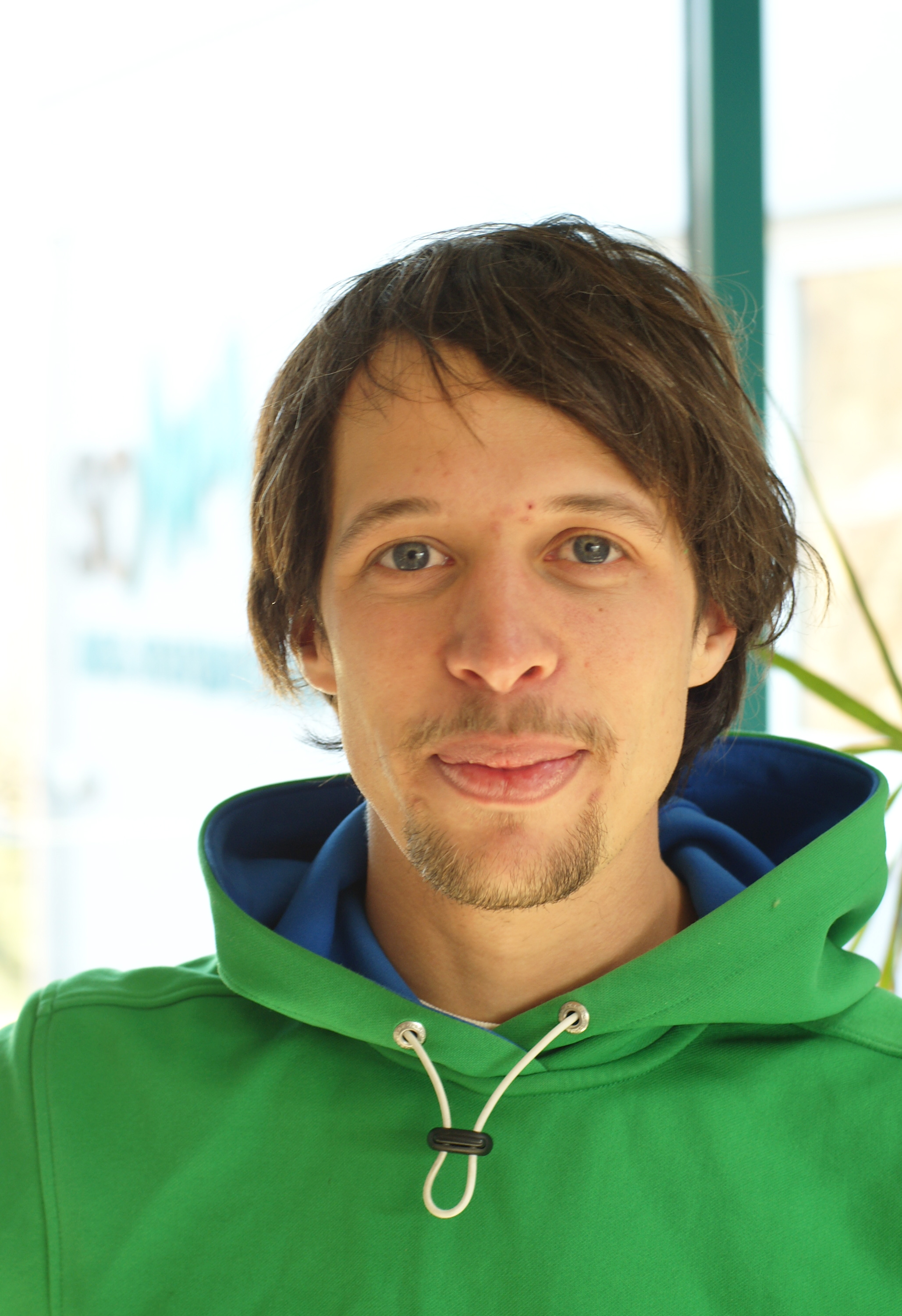 Benjamin Zech
After sales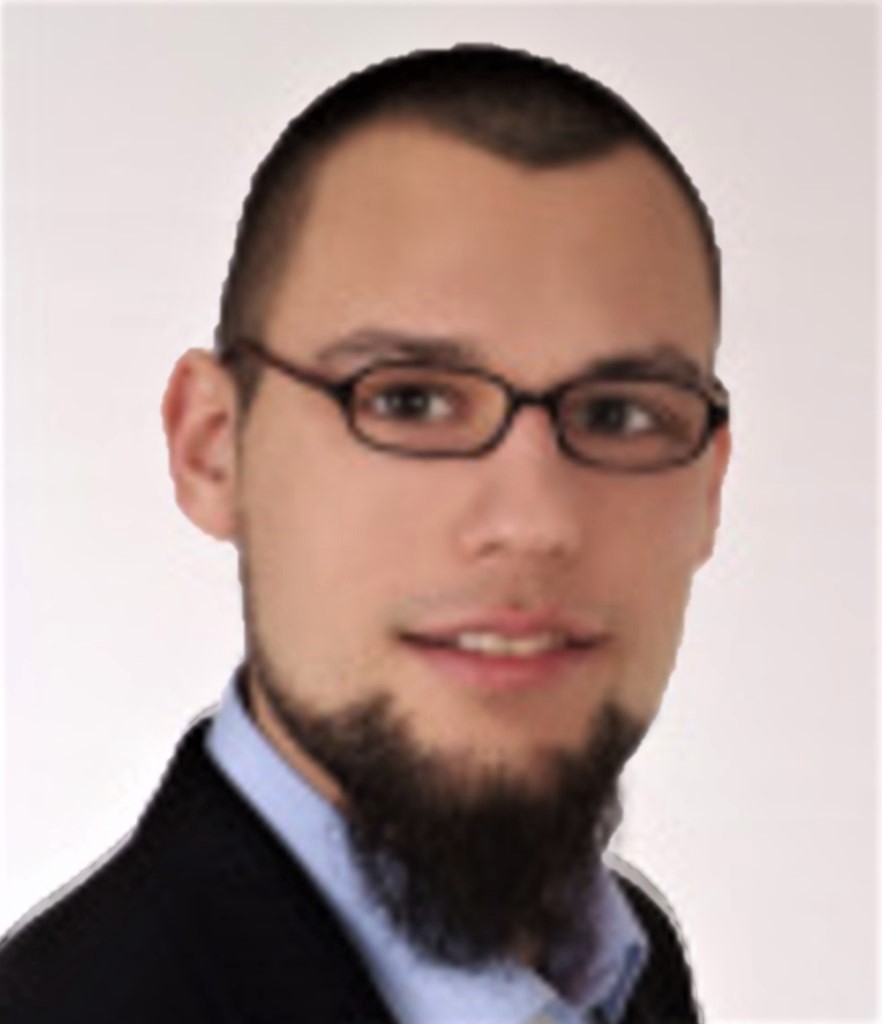 Christoph Saupe
Sales manager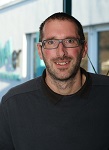 Reinhard Fiel
Quality manager & senior developer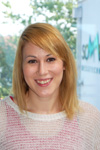 Stefanie Wurzer
Assistance purchasing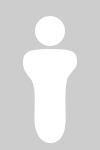 Michael Sommer
Sales manager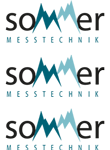 And many more...

Valuable colleagues